---
How to Activate God's Restoration and Manifestation
When God says that we shall decree a thing and it shall be established, he means it.
God doesn't lie.
The word is working even if it isn't working in you.
Whatever the word needed to establish has already been established.
We need to mature to the point that God will give the testimony that we are his sons in whom he is well pleased.
The word is result-oriented as there is a change expected to happen in the life of the person who reads it.
Diligence is key when it comes to the activation of God's word in your life..
Deuteronomy 28:1-2
Recent Sermons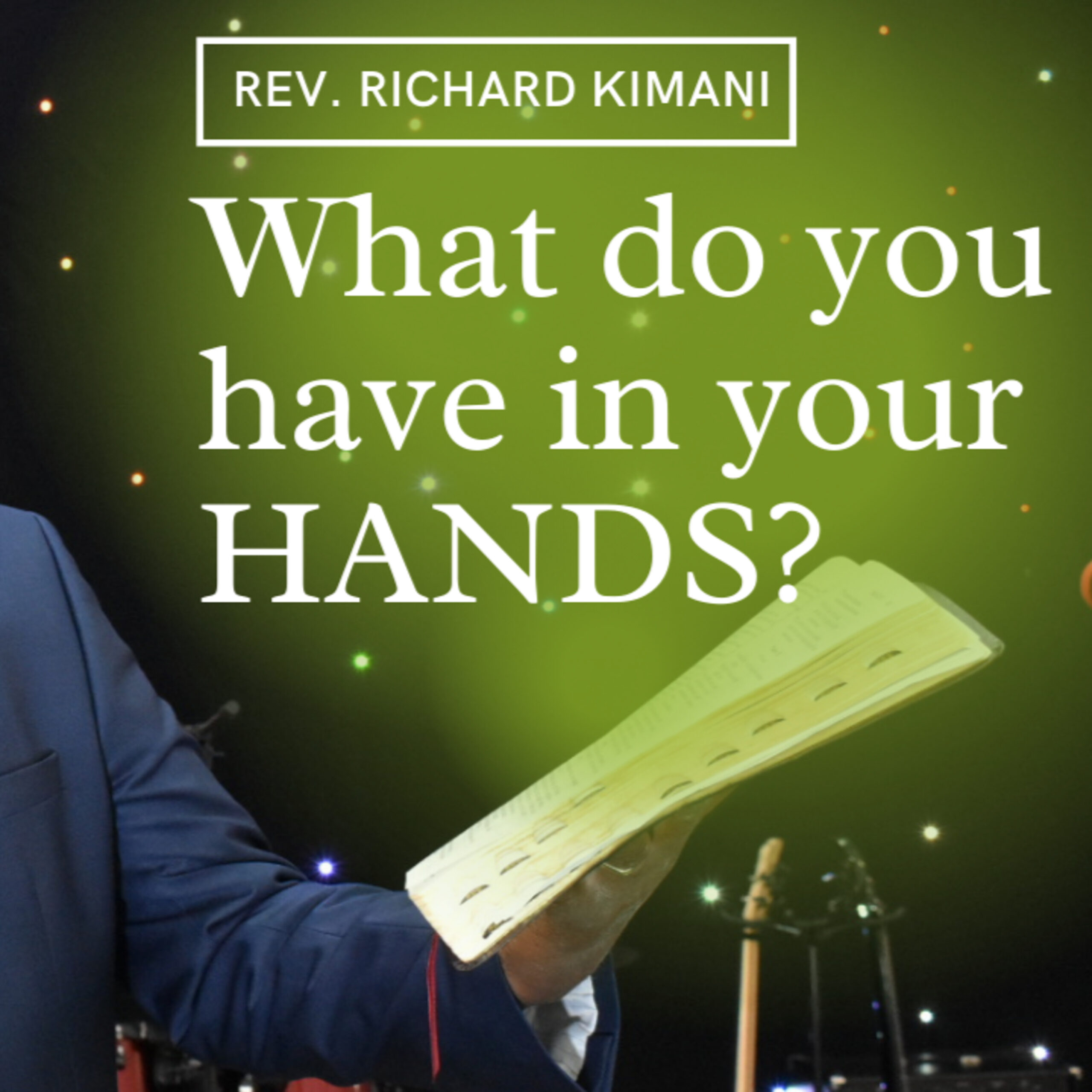 July 04, 2021
May 16, 2021
December 31, 2020