---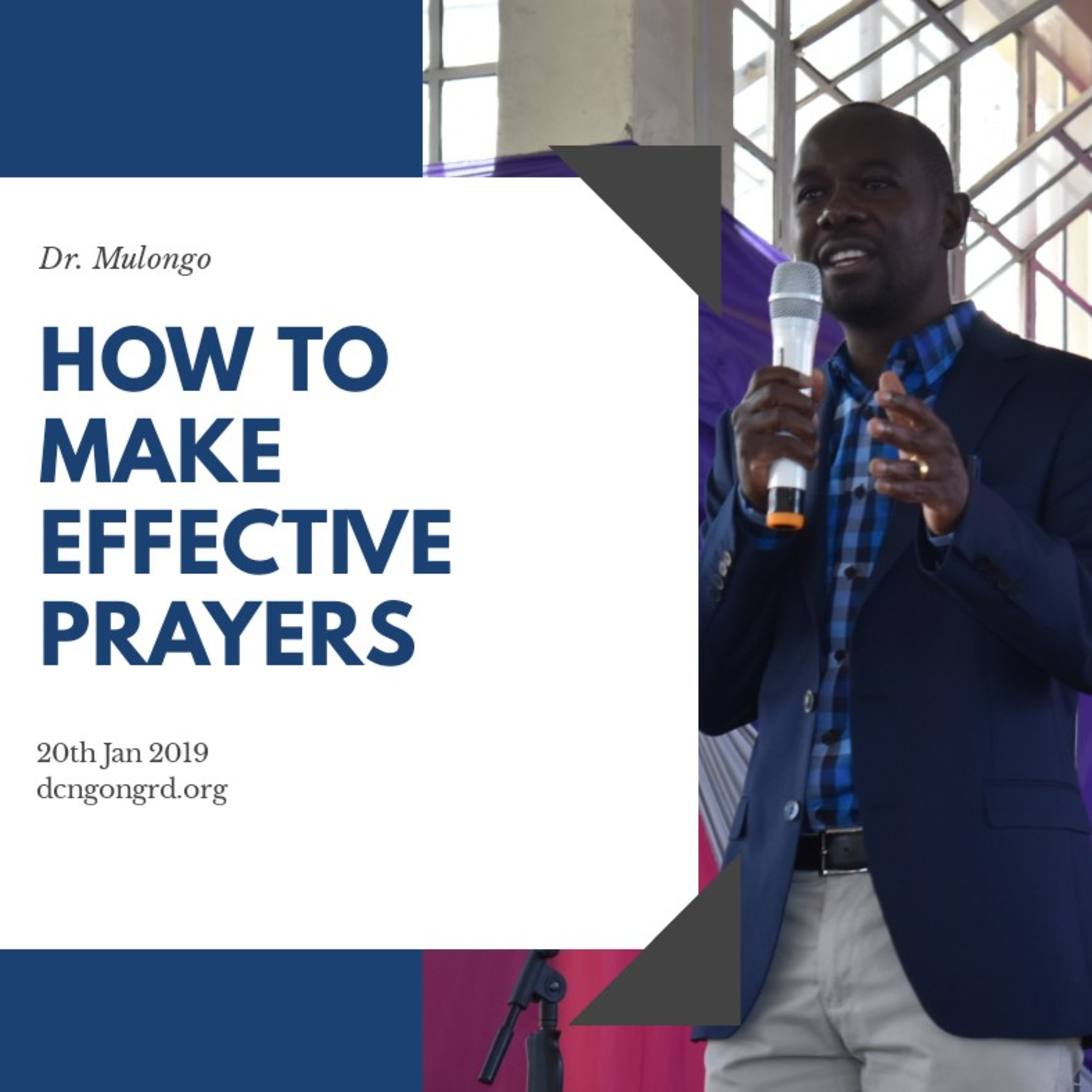 How to make Effective Prayers 🙏
Today Dr. Mulongo is teaching us about how we can make effective prayers.
James 5:13-18
Praying effectively
5:16b.The effective,fervent prayer of a righteous man avails much.
-Aspire to pray effective prayer.
How do you make an effective prayer?
1. pray like a son, pray like a king!
Go to prayer with an idea to hear from His voice.
Pray like a son not a servant. Begging the Lord makes it feel religious. Declare things to your life.
Thank God for the material things because you have them already.
Psalm 143:2; Psalm 18:20
2. Pray like Elijah and pray like Jesus Christ.
Back up your prayer with the word. Stop dealing with the devil so much in your prayer.
3. Pray like Jabez.
1 chronicles 4:10
Get concerned of other people. Be an intercessor.
Cover others, take care of others and your issues will be dealt with.
Recent Sermons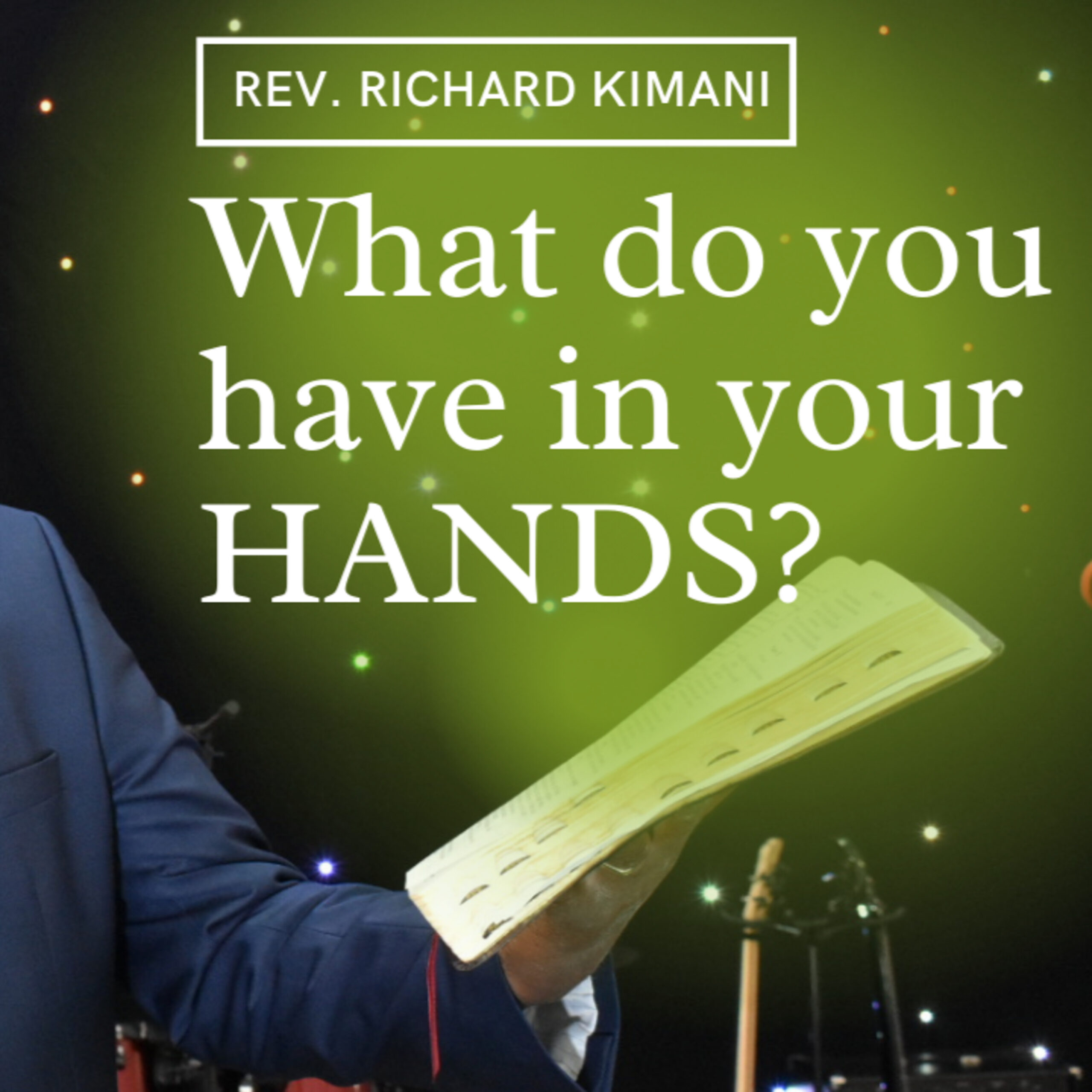 July 04, 2021
May 16, 2021
December 31, 2020