---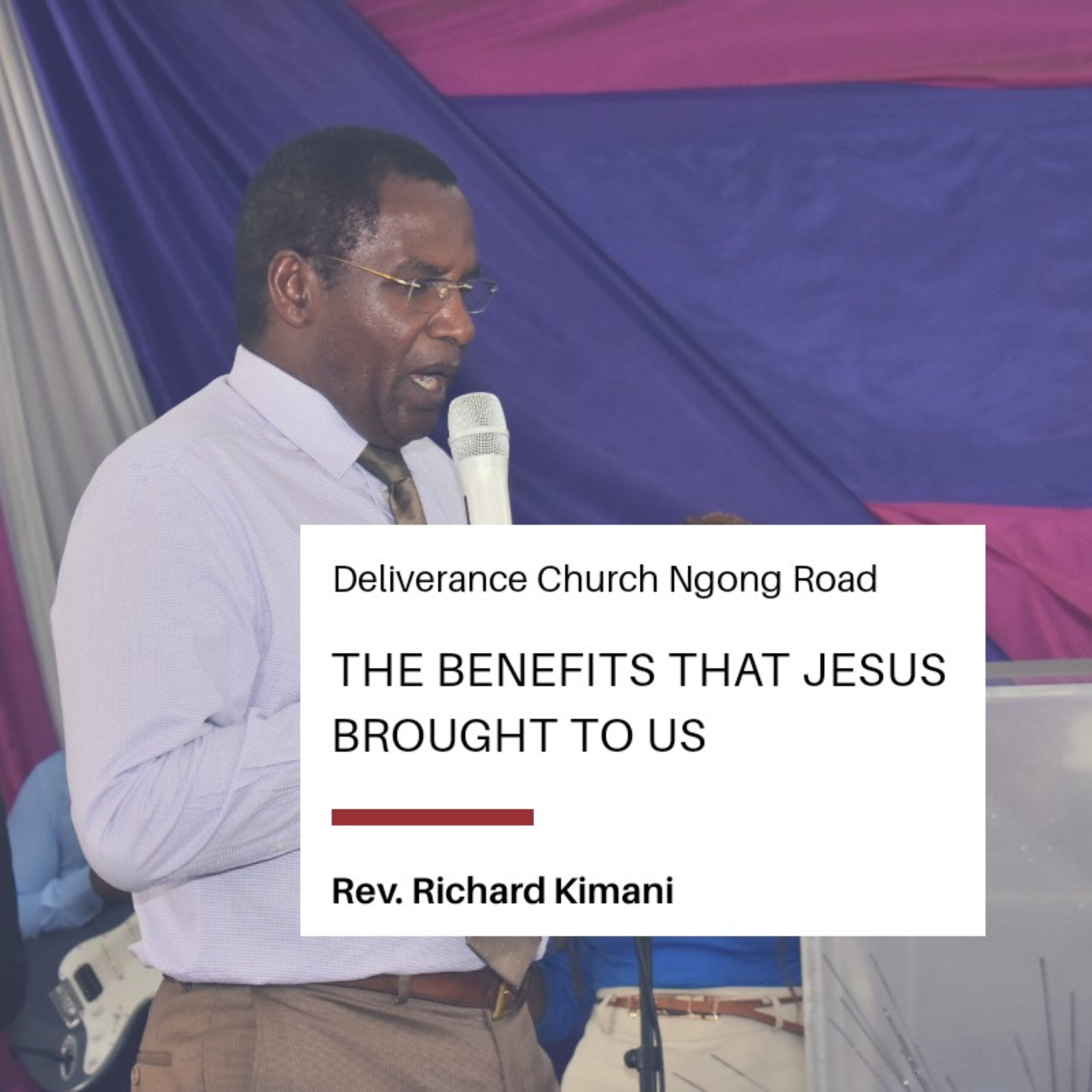 The Benefits that Jesus Brought to Us
Preacher: Rev. Richard Kimani teaches us about The Benefits that Jesus Brought to Us. This podcast was recorded in the First service on 3/3/2019
Notes:
Deuteronomy 28:1-14.
God says, "If you follow my commands, blessings abound"
Deut 28:15-28 says "Curses abound if you do not follow my commands."
2 Cor 5:20 says "It is through Christ, knowing him and making confession and declaring outwardly that we are saved.Through his death on the cross, He took away our sin and paid the price. We are no longer under judgement."
3 things that happen when we sin; We are separated from God, Judgment happens and then are ejected from his presence and thus lack and poverty occurs.
Hosea 4:6 says "My people perish for lack of knowledge."
If you do not know the law/right, you can miss your mark.
What is the family link that can be termed a generational curse? Do not ignore words that are spoken in your family especially done by our elders. Our link with our forefathers is where the separation should occur. We need to speak a blessing and break the evil words spoken.
Gal 3:13 Christ redeemed us from the curse of the law by becoming a curse himself, for it is written 'Cursed is everyone who is hanged on a tree'
Has the curse been broken through Christ? YES!
Gal 4: 28 says "Now you brothers, like Isaac are Children of promise!"
Your presence in your family can bring redemption, by 1st, you declaring, 'I'm not of those ways' then sharing the same revelation and let it manifest.
2 Corinthians 8:9 says "For you know the grace of our Lord Jesus Christ, that though he was rich, yet for your sake he became poor, so that you through his poverty might become rich.
Why then do we then keep confessing ancestral curse? Poverty, sickness, lack, weaknesses… If you continue to live in fear, that fear manifests true in your life.
You are thus encouraged to speak against all areas that are connected to you generation negatively
So go out there and do your best, break forth into your blessing. God will bless the work of your hands.
Recent Sermons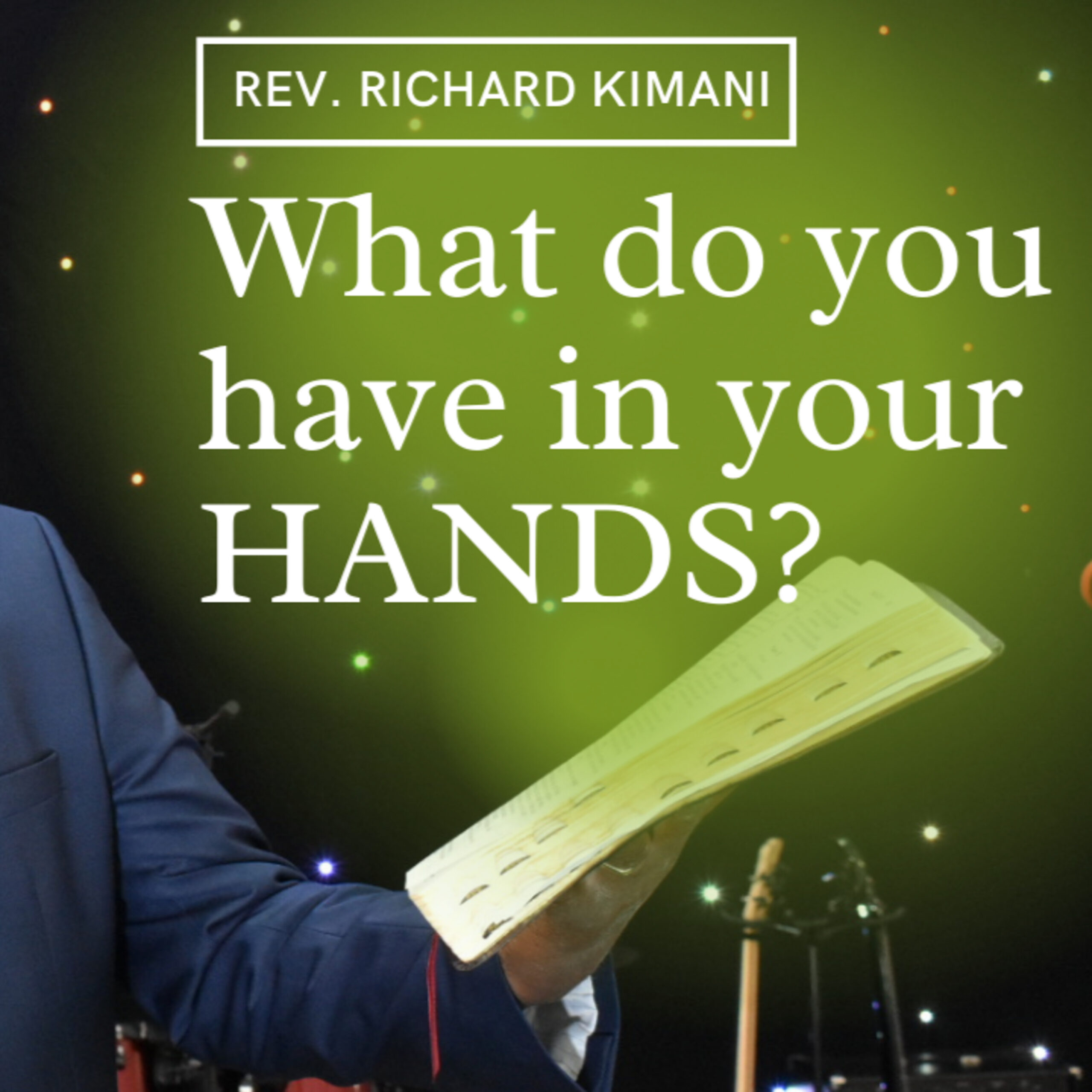 July 04, 2021
May 16, 2021
December 31, 2020