---
The BIG Four
What are the horns that are making you unable to serve the Lord
Four Craftsmen were willing to deal with the four horns that scattered Judah. Isaiah 61:1
HORN 1. POVERTY AND OPPRESSION.
Poverty is a mindset
The poor need good news.
The word of God liberates the mind.
With the word of God liberates the mind.
With the word of God you gain guidance and wisdom.
You are anointed to deal with all these and help others as well.
Luke 4:8
You can break chains of oppression.
Be the oppressor of oppression.
Do not allow the oppression to hinder your joy & praise . Praise should continuously be on your mouth.
Speak out your declarations.
HORN 2. OPPOSITION & DISAPPROVAL
Isaiah 61:2
Favour outrides rejection.
Favour of God is unmerited.
With God's favour upon everything and everyone will accept you.
Proclaim with a loud voice.
HORN 3. LOSS AND DEATH
Isaiah 61:3
Receive comfort and God wraps you in His arms.
He shall pour oil of joy upon.
They may expect you to walk in ashes, God will cloth you with His glory and righteousness.
The garment of heaviness is what enemy puts on us to slow us down from accomplishing our destiny and purpose.
Have a deliberated attitude to praise in the midst.
ITS TAKES FAITH TO PRAISE.
HORN 4. DISTRACTION AND RUINS
Isaiah 61:4
Latter glory greater than the former.
Anointed to repair, to bring solutions.
Declare and decree.
Isaiah 58:12
ARISE AS AN ANOINTED CRAFTSMEN AND DEAL WITH THESE HORNS, YOU SHALL RECEIVE HONOUR, BLESSINGS, AND FAVOUR DOUBLE PORTION, TO WALK AS ROYAL PRIEST.
A RESTORER HAS TO BE RESTORED
Recent Sermons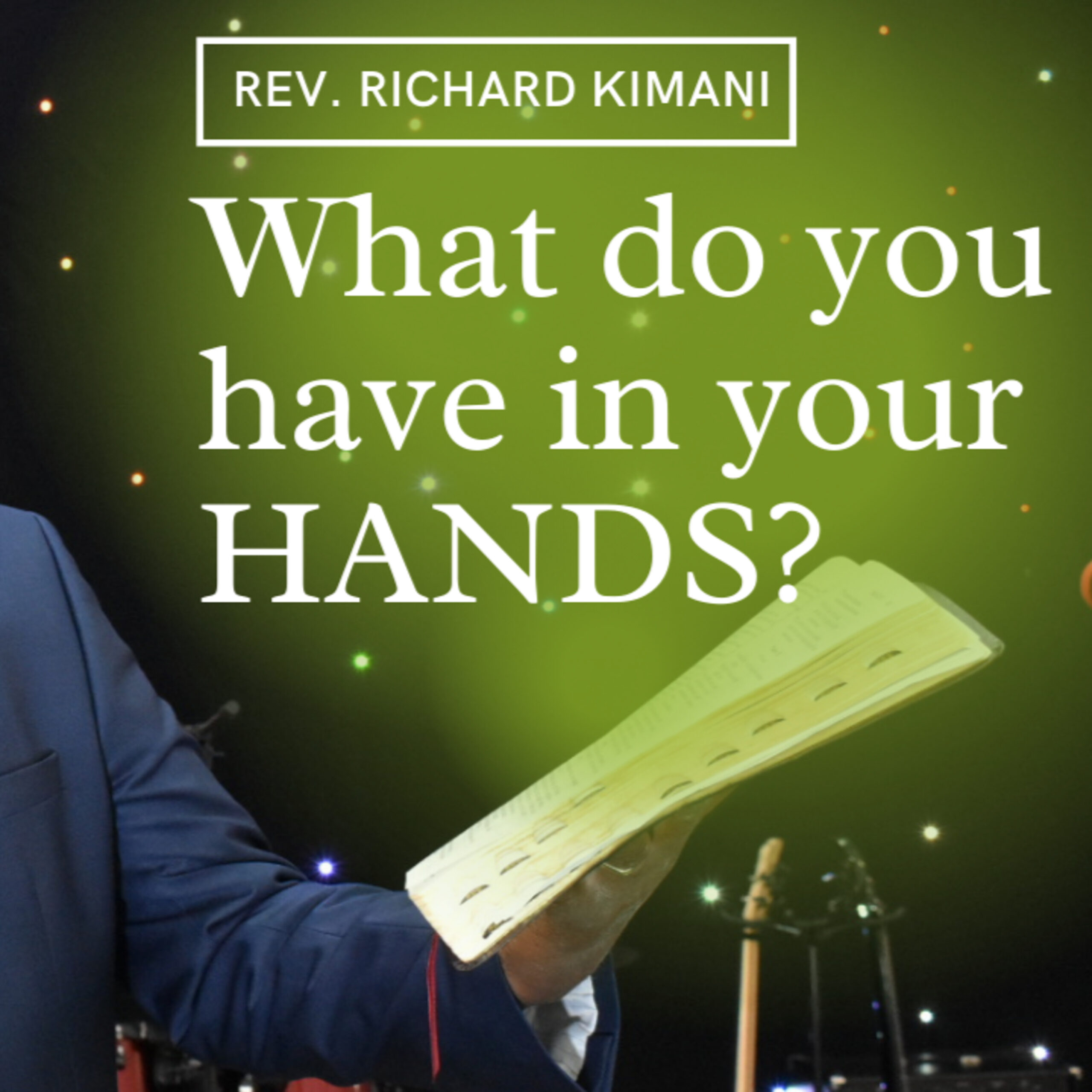 July 04, 2021
May 16, 2021
December 31, 2020