---
The Church is the Solution
This is only a precursor of the end times. This did not happen behind our God's back. We should not fear because we believe God and we can face any situation with the Lord. The Lord has promised to be by our side.
Christ is aware of what is happening in the world and has a solution, because everything was placed under His feet and He was made head over all things for the church. Christ is the answer to all our problems, but we as believers have our share of responsibilities on his Earth. (Matthew 4:13-15) without the church there would be nothing that is pleasant to humanity. We as the salt are the flavor that the world requires.
Without the believers(salt), the Earth would decay. Anyone who believes in Christ, He is capable of transforming them to become variable solutions that mankind faces. We are the condition that the earth requires to be healed and we are the answers to the problem being faced. Our role as believers is important and we need to rise up as the church and take our position.
2 Chronicles 7:13-14
Recent Sermons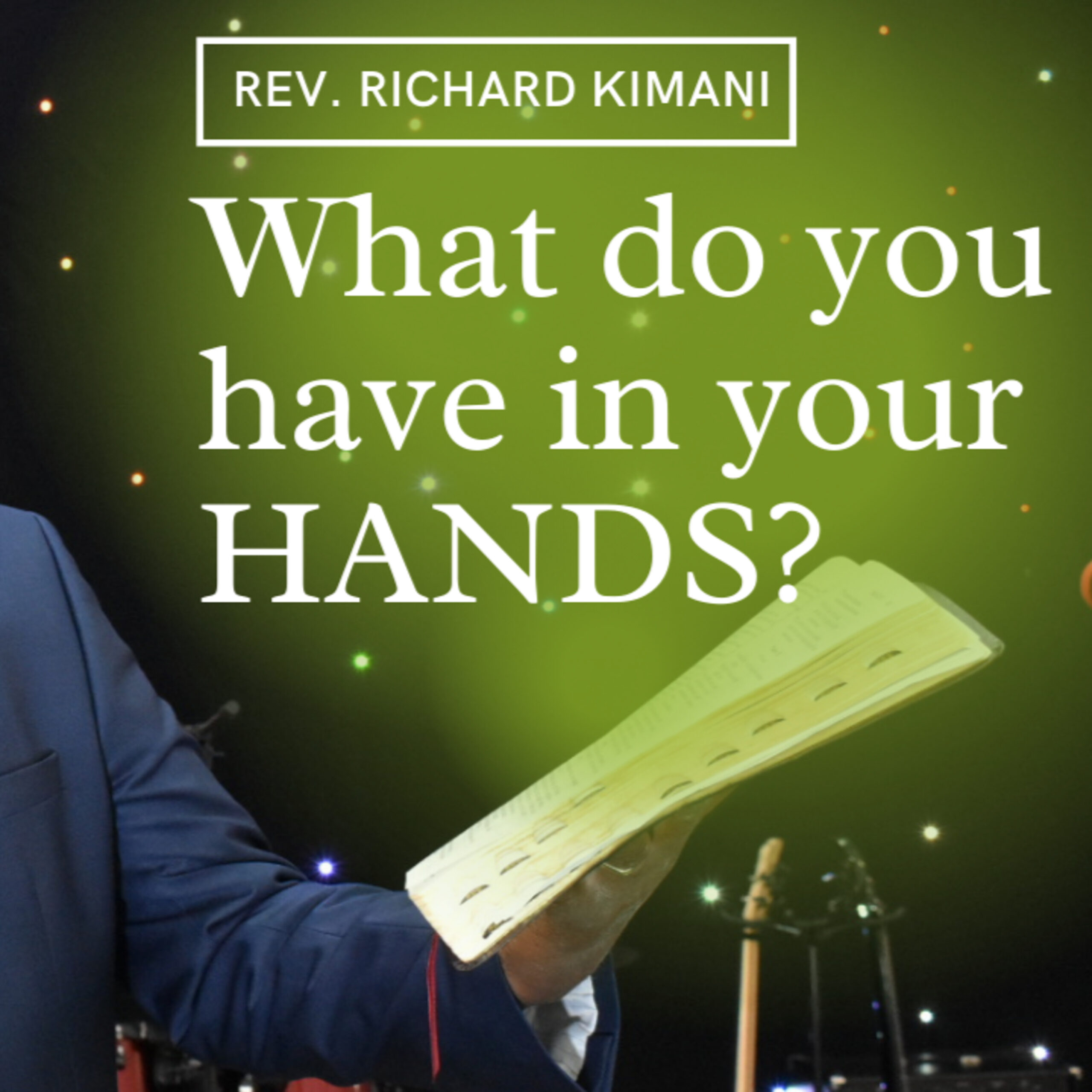 July 04, 2021
May 16, 2021
December 31, 2020