---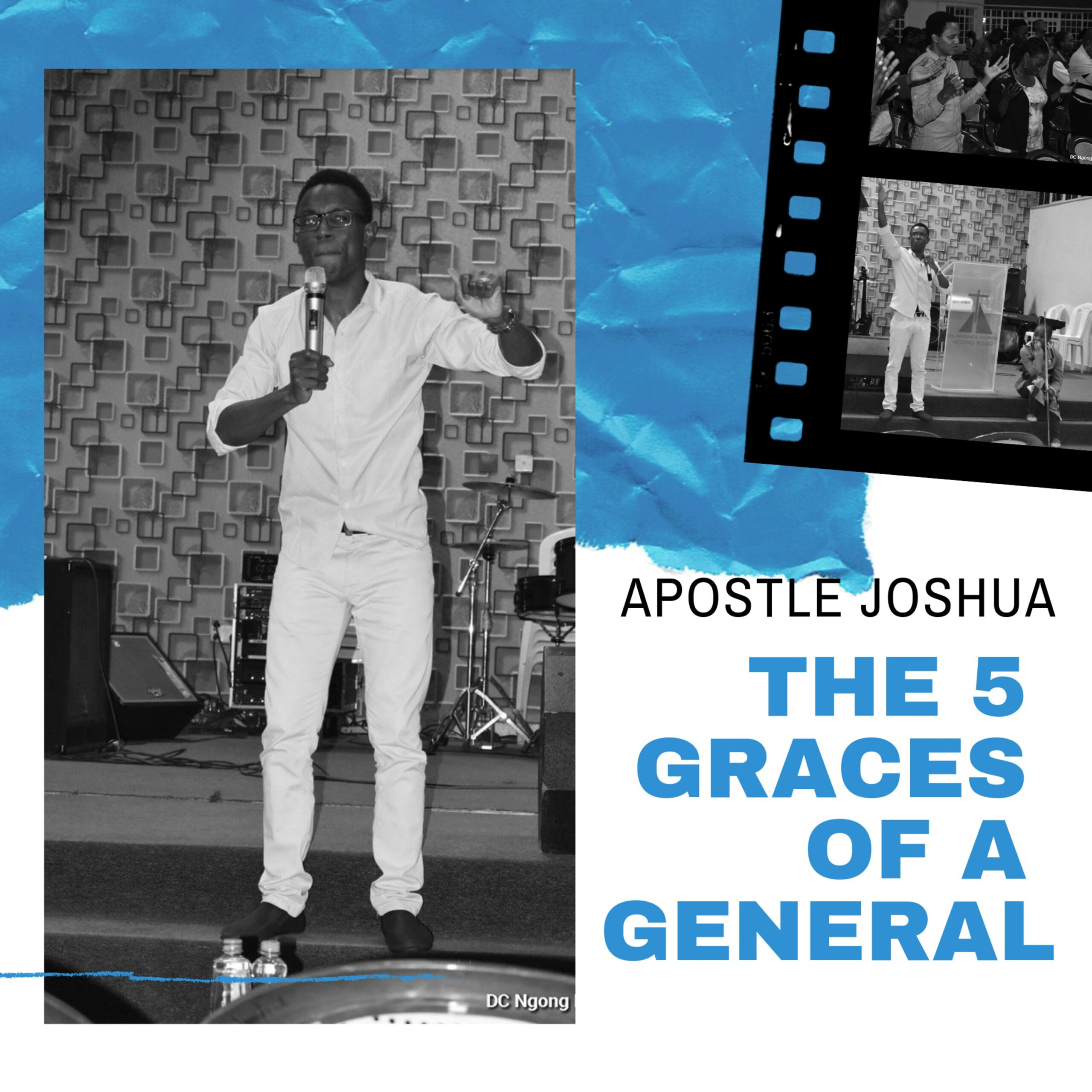 The Five Graces of a General
Welcome to round 2 of ladies Prayer week. Plug in and see what God has in store. In the miracle service, Apostle Joshua shared about the topic, "5 Graces of a General." He covered 3 in the service and the content is sufficient for the week. The 5 graces are; Apostle, Prophet, Evangelist, Pastor and Teacher.
Day 1: Pastor
Today we look at the pastoral grace in a General.
Context
This is not the regular pastoral Office with a church and congregation but a grace to serve God's people. Pastors have two symbols; apron and staff. Apron because they prepare meals for God's children and Staff because they are called to give sound instruction. In all we are called to do, we need to go beyond the basics and leave a 'flavor' of Christ. Our assignment is to transform children to kingdom heirs. We should not deal casually with God's children. In the end, the Lord requires an account in every area He entrusted us.
*Prayer Points*
1. Homes- Pray for the Lord to raise sisters/ mothers who are diligent in raising disciples for Christ.
-God will also raise you as a 'mother' to those who need instruction.
-God will give us wisdom to respond to every area where God's children are being oppressed
2. Learning Institutions
-God would raise teachers whose counsel is beyond education but a godly legacy
-God to raise teachers from the altar. Those who revere the Lord and give passionately
3. Businesses
-God to raise godly business people in our midst who beyond selling goods/ services leave a legacy
-Business people who will finance God's Kingdom (pray for your business to enrol in this category)
4. Leaders
-God to raise leaders with a pastoral acumen. They care for the sheep not devour. They esteem the well being of their constituents. (Leaders at work, homes, schools, churches, nation, Institutions)
5. Industries
-God to raise people in every industry/ career with a pastoral heart. A people who esteem propagating the Gospel as they worked more than the money. Media personalities who produce godly content. Matatu industry owners who serve as unto the Lord… Mention the field you desire God to raise people with a pastoral perspective
5. Self
Lord help me identify an opportunity for my children and I to serve with a pastoral touch. Direct my feet where I am needed to raise disciples for you. Reveal to me how I can use what you have placed in my hands to feed and instruct your people. Show me how to live and leave a legacy for You Lord.
Recent Sermons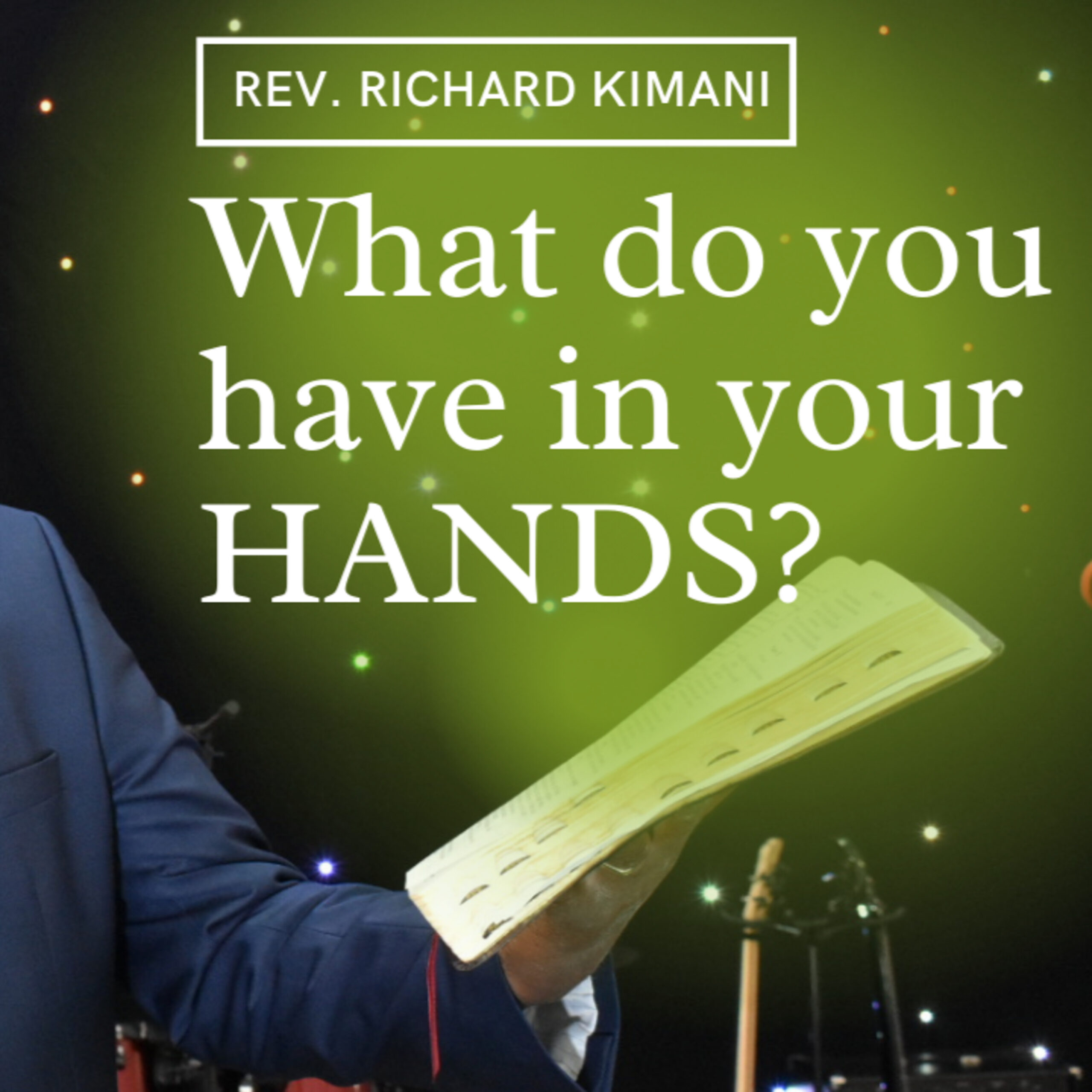 July 04, 2021
May 16, 2021
December 31, 2020