---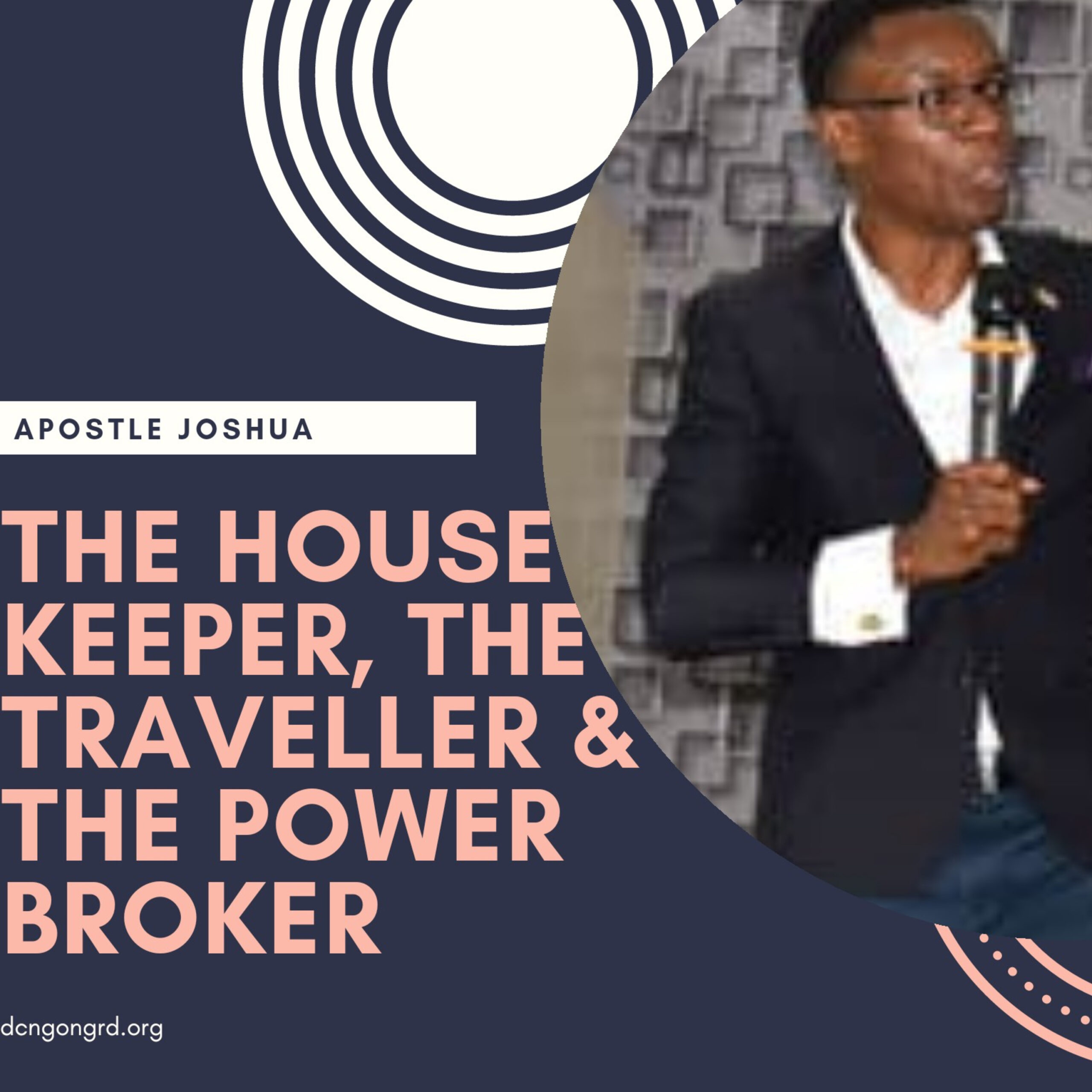 The Housekeeper, the Traveller and the Power Broker
We were so blessed to have Apostle Joshua teach us about The Destiny of the Body; The Housekeeper, The Traveller and the Power Broker.
In the book of 1st Corinthians 12, PETER threw, gathered, collected/cultivated and counted. He started the church. He was a housekeeper, and through that the church grew.
JOHN mended/repairs close to his heart. He did not talk. But when he did it was from listening to the heart of Christ.
PAUL always walking/ travelling. For this the church expanded.
The church cannot be build with monotony but diversity.
In 1st Kings 16 & 17, King Ahab was the housekeeper, Obadiah was the traveller giving messages from Ahab and Elijah, Elijah was a power broker.
As much as Elijah was a caveman he was more powerful than King Ahab who looked invincible.
(Nehemiah 10:34)
DO YOU KNOW YOUR CONTRIBUTION & YOUR FAMILY'S TO THE ALTAR/CHURCH?
Where you are called by God, he shall give you the resources.
Sources of power and resources are both invisible and visible. Listen to the invisible power don't judge what you see.
Recent Sermons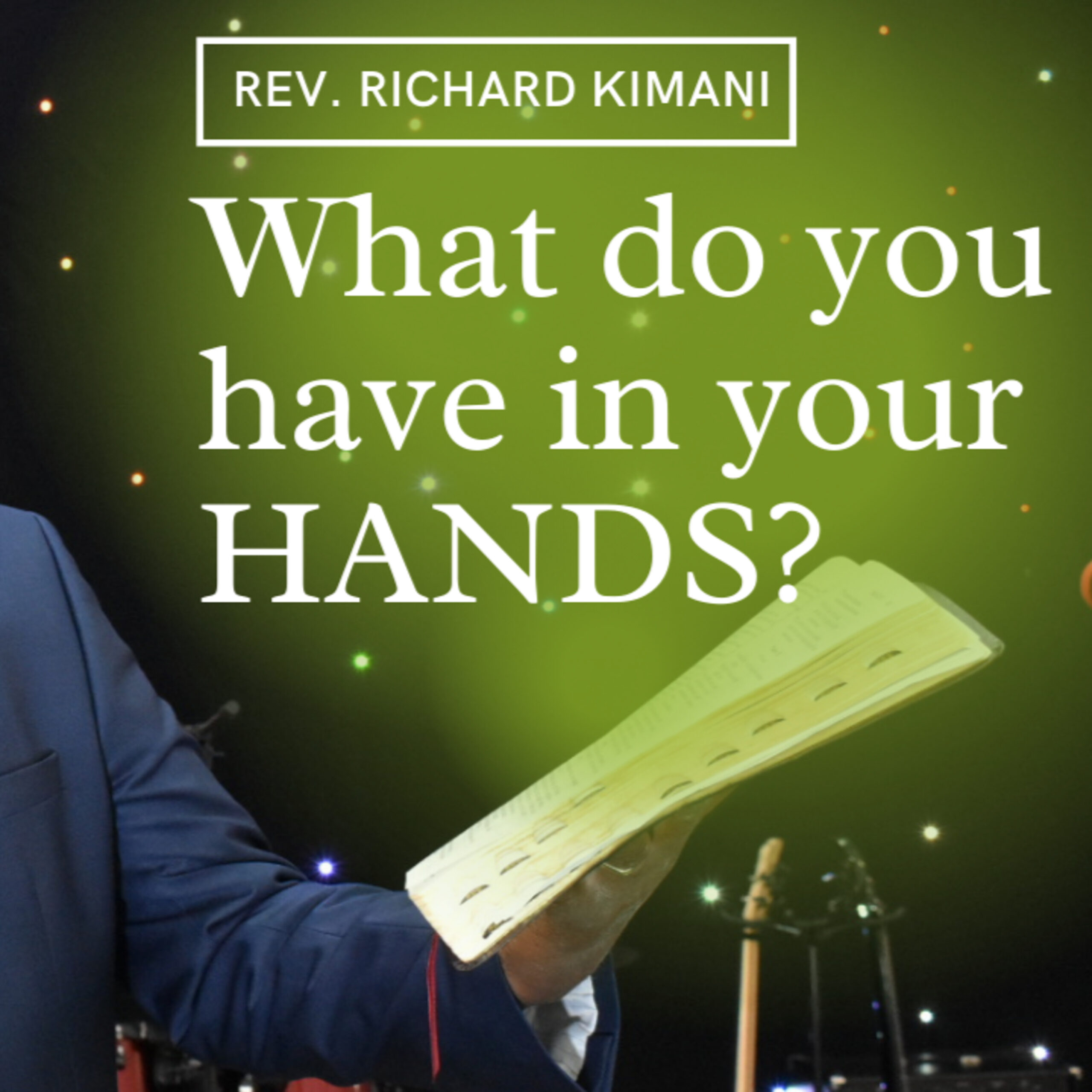 July 04, 2021
May 16, 2021
December 31, 2020