---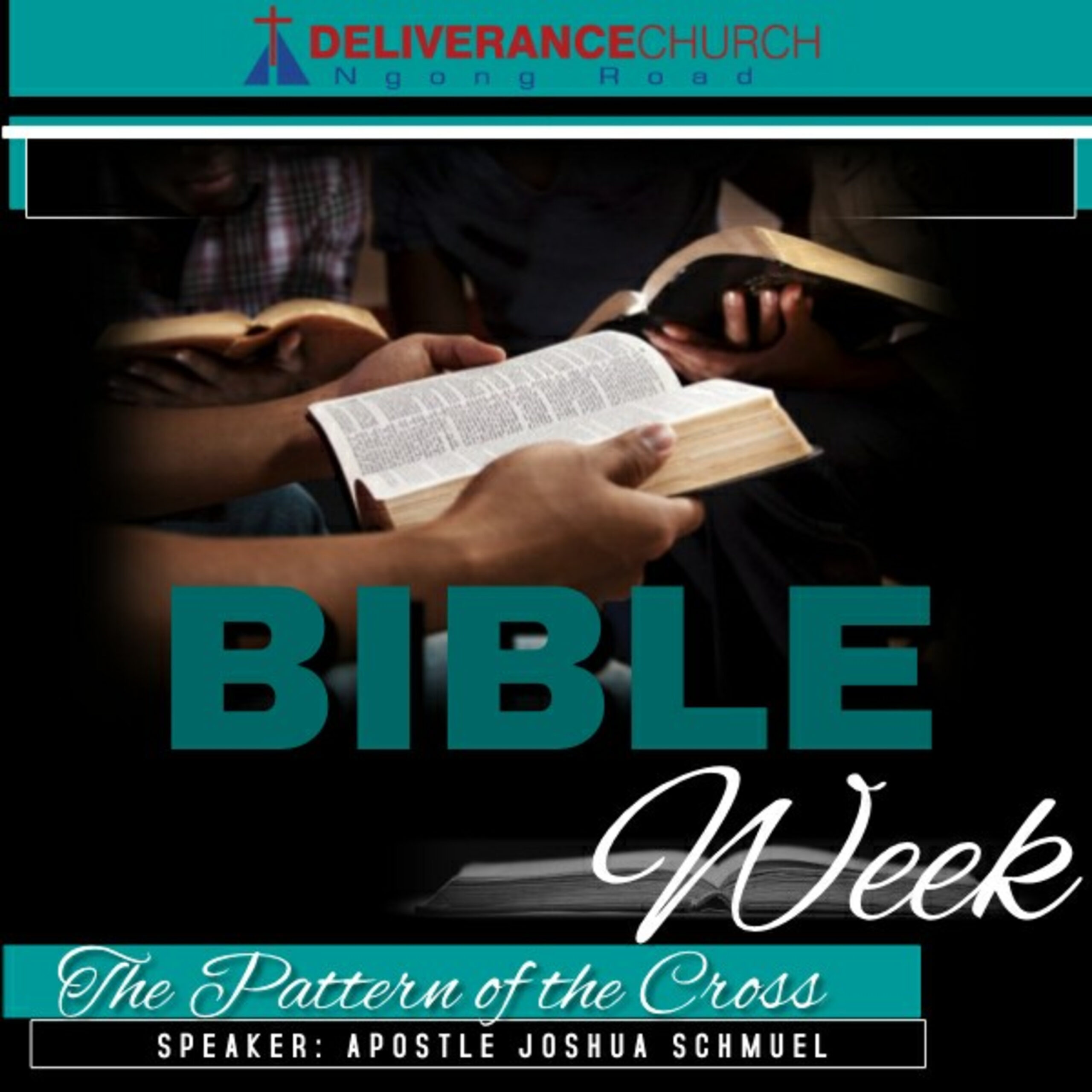 The Pattern of the Cross – Introduction
Listen to Apostle Joshua is introduce this month's bible week to us. 
Today on day on the Bible week. We learnt that the cross existed even in the old testament.
MYSTERY OF THE CROSS
In the story of Adam in the garden of Eden his choose of path was like the cross left or right.
In the story of Abraham he obeyed God which was a choice of either right or left.
Moses to obey God went to Egypt ( the left side was pharaoh was given time to redeem himself but he disobeyed he word of faith that led to faith) the right side was the Israelites.
In the story of David and Goliath two hills and valley it rep the cross david told the Philistines to atop cursing God but that led to their death.
In Jericho the cross was there as the Israelites were marching around it each day it was time for the people in Jericho to repent but they didn't.
Other stories that represented in Esther's story where the king chose the people of God.
When you obey the Lord and your cross gets bigger and stronger. When you despise the cross the cross departs from but we thank the Lord for the cross. Put your focus on Jesus not yourself.
The Lord introduces the cross to you in small and big visitations. Can he trust you with a small cross to keep on growing it? Are you faithful with he small cross?
Recent Sermons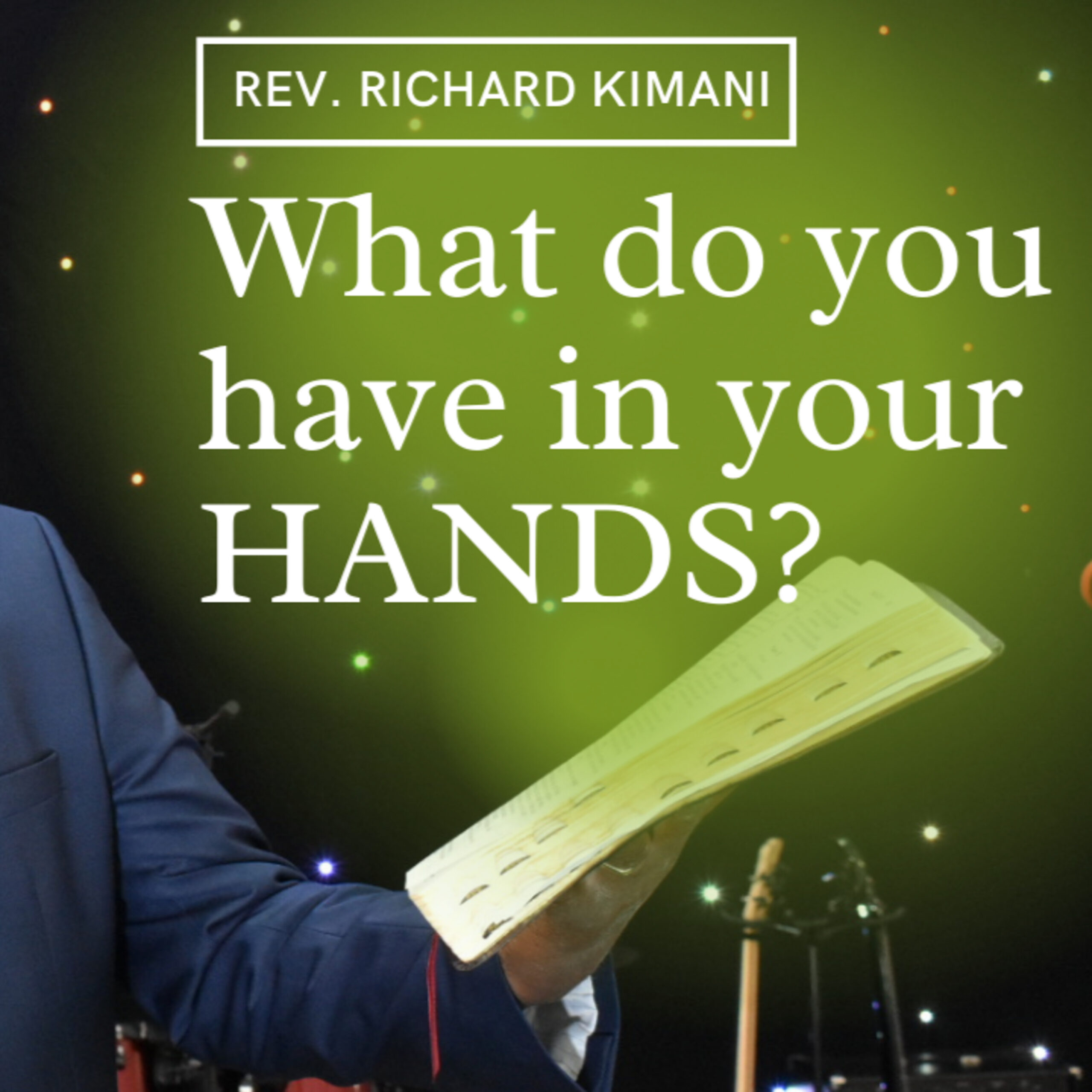 July 04, 2021
May 16, 2021
December 31, 2020